Community Giving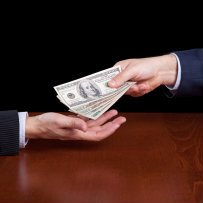 Since 1910, First Northern Bank has been giving back to the communities it serves in the form of monetary and in-kind donations, sponsorships, and volunteer time.
The Bank and its employees have participated in community-based development corporations, organized small business and consumer seminars, participated in various community groups, surveyed customers to identify particular credit needs, provided technical and management counseling services to small businesses and have provided financial counseling services to consumers.
The Bank has also established an internal review program for declined loan applications, supported area schools through curriculum development, participated in government insured, guaranteed or subsidized loan programs, has donated funds to community groups and local charities, and has invested in local municipal bonds and loans.