Online Banking
Our free Online Banking service gives you 24-hour, password protected access to your account information from the convenience of your home or office computer. Now you can do your banking over the internet, simply and securely.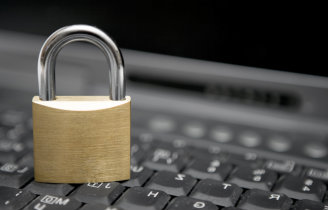 eStatements

- View monthly statements and check images online. Go green. Turn off your paper statements today!

View account balances

View account history

Search history by check number, amount, or date range

Export history to personal finance software, such as Quicken™ and Microsoft Money&Trade

Transfer funds between accounts

View transactions in checkbook format

Pay bills

Request stop payments

Order checks and request a change of address

View canceled checks

And more!

This service is free with any First Northern Checking account.

Access to your account is private. When you use Online Banking, you are protected by both a user ID and a password. All transactions are data encrypted so your personal financial information remains secure.

Customer security standards are improving with the use of a multi-factor authentication feature. As an Online Banking customer, you pick one of thousands of images, write a brief phrase and select three challenge questions. You and First Northern Bank can pass that information securely back and forth to confirm each other's identity.

This added security feature is like having a safe deposit box that takes two keys to open. Before you and First Northern agree to open the box together, we confirm each other's identity. The use of pictures and multiple challenge questions has become the standard for all financial institutions, and First Northern Bank is proud to offer this added layer of security to protect your financial information.