Overdraft Privilege Service (ODP)
Have you ever made a mistake in your checkbook, or forgot to record a check, ATM withdrawal, or debit card purchase? Do you ever guess what transactions a joint owner has made or had a transaction denied or turned down at the checkout stand?
We can't promise these things will never happen again, but what we can do is provide you a little bit of consideration with our ODP service.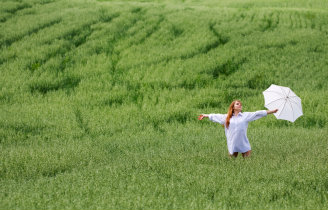 Avoid high charges from merchants for returned checks

Avoid embarrassment and inconvenience of denied purchases and dishonored checks

Payment up to a specific limit on eligible* accounts will normally be considered

Regulations now require banks to have a customer's permission before allowing overdrafts to be paid on ATM or everyday debit card transactions.

You may decide if you want to authorize us to pay overdrafts on your ATM and debit card transactions. Before you decide, you need to know how your decision will affect your checking account.