Certificates of Deposit (CDs)
A fixed term savings tool with a tiered interest rate structure offering higher rates for longer terms and larger deposits. Interest can be paid monthly, quarterly, semi-annually, annually or at maturity; it can be added to the CD, transferred to a checking or savings account , or paid via cashiers check.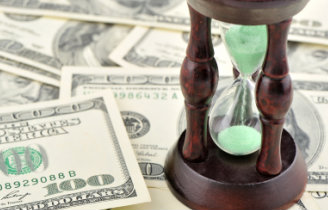 Wide range of opening deposits and terms

Fixed rate of return

Higher rates than savings accounts

Higher rates for longer terms and larger deposit

Early withdrawal penalty may apply

First Northern Bank offers two types of CDs:

Automatic Renewable Certificates are automatically renewed at the interest rate in effect at the time of maturity.
Fixed Term Certificates are accounts that earn interest through a specified maturity date and are closed there after.