Online Support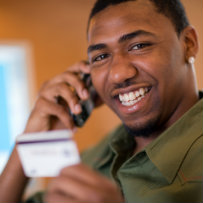 Online Banking Support is available via email or telephone. Telephone hours are Mon.-Fri. from 9am to 5pm.
Email: onlinesupport@thatsmybank.com
Phone: (877) 362-6000 or from Dixon, 678-7742
Choose from the menu to the left for more helpful resources, including answers to frequently asked questions and information about online safety and security.