Published in: Mortgage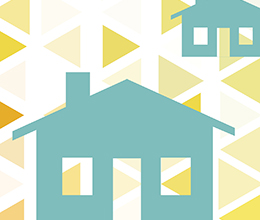 Published: May 2, 2019
100+ Home loan options made uniquely yours. We can guide you to the right loan product for your unique homebuying journey.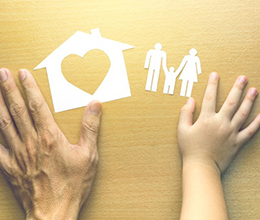 Published: April 5, 2018
With the stroke of the pen on December 22, 2017, the first major piece of tax legislation in over 30 years was signed into law.