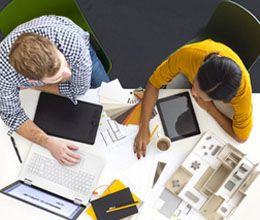 Business Growth Checking
Your business is growing and you need an account that'll keep up. Business Growth Checking is an account designed for growing small businesses needing more enhanced financial services.
Summary
Why First Northern Bank
We're glad you asked! Discover why more and more people are saying, "First Northern, that's my bank!" by visiting our About Us page.
Interested? Reach out to us to learn more.
Request a Schedule of Fees and Charges and detailed account disclosures. Customer purchases checks. Other fees such as NSF, overdraft, ATM fees, etc. may apply. Minimum opening deposit is only $50.
1 Items include checks paid, checks deposited, deposit tickets, ACH debits and credits. 2 Message and data rates may apply.