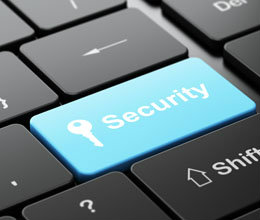 Fraud & Security
The best solution to fraud is to avoid it altogether. Discover simple steps you can take to protect yourself from identity theft and fraud.
Learn More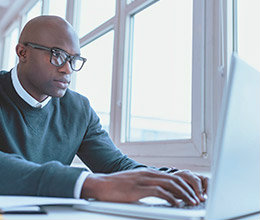 Security Information
We're committed to ensuring that your online banking experience is secure. See what we're doing to keep your personal information safe.
Learn More