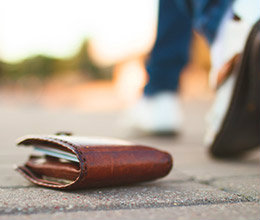 Lost or Stolen Card
If your First Northern Bank ATM, Debit Card or your Credit Card is ever lost or stolen, you may call any First Northern Bank branch during business hours for assistance. View a listing of branches, numbers, ?and hours of operation.??
For assistance anytime (24 hours a day, 7 days a week), you may call these toll-free numbers:??
ATM or Debit Card: 800-472-3272
Credit Cards: 800-558-3424?