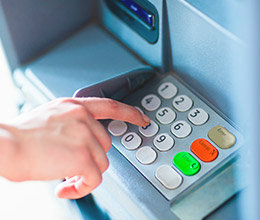 Surcharge-Free ATMs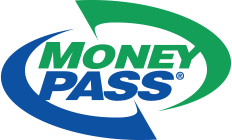 Whether you're in California or Colorado, your access to more than 40,000 surcharge-free ATMs remains the same. As a member of the MoneyPass ATM network, banking with us means you'll enjoy access to ATM locations nationwide. There's no need to worry about pesky ATM fees — just look for the MoneyPass network logo!
Summary
Easily find an ATM virtually anywhere in the US
Make surcharge-free withdrawals at over tens of thousands of locations nationwide
Travel the country without worrying about fees
Easily search for the location nearest to you with the MoneyPass ATM online locator – search by address, city, zip code, or institution
Please Note: Deposits can only be accepted at First Northern Bank ATMs
Interested? Reach out to us to learn more.