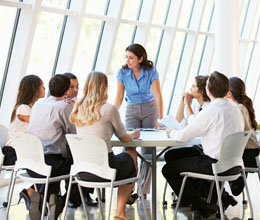 First Northern Advisors
We aren't your ordinary financial advisors — we're partners in helping you build the future you desire. Find out how you can benefit from a personalized investment strategy.
Learn More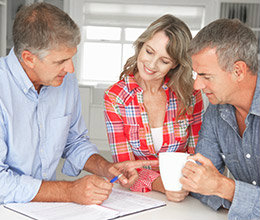 Private Client Services
We offer private banking services to clients looking to expand their financial portfolios and get one-on-one advice from bankers you can trust.
Learn More