Published in: Round 2 draw: advocacy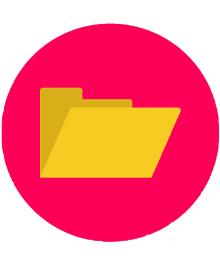 Published: January 21, 2021
Click here to begin an application or for other important links.
Published: January 19, 2021
First Northern Bank is excited to announce the launch of its new automated application system for your Paycheck Protection Program loan. This easy and intuitive application system will allow you to submit your application within minutes.