Published in: Round 2 forgiveness: faqs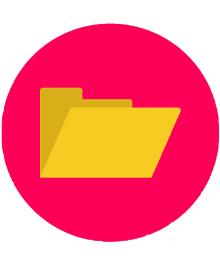 Published: January 21, 2021
Click here to begin an application or for other important links.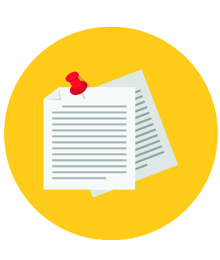 Published: February 17, 2021
SBA Paycheck Protection Program (PPP) Round 2 Frequently Asked Questions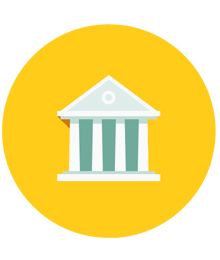 Published: February 4, 2021
First Northern Bank is pleased to announce that our new digital PPP Loan platform has been updated with the most current PPP Forgiveness guidance and forms. We will begin accepting PPP Forgiveness Round 1 Applications through our new system at 9:00am, Monday, February 8, 2021.