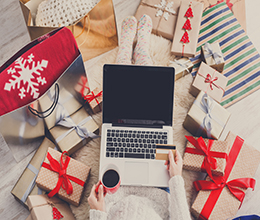 Published: November 12, 2019
In the wake of recent data breaches, shoppers should be on high alert while purchasing their presents this holiday season.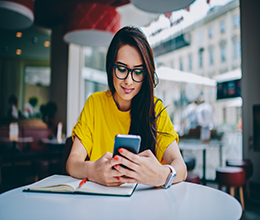 Published: November 5, 2019
Millions of people today use mobile devices to manage their finances, and the number of users continues to grow.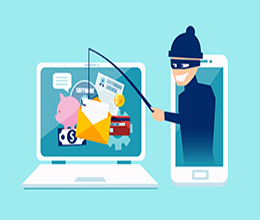 Published: October 8, 2019
Consumers are urged to take extra precautions, allowing them to navigate the web safely and avoid online crime.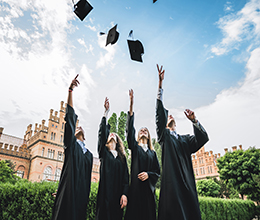 Published: September 3, 2019
Six smart financial decisions college graduates should consider to position themselves for financial success as they embark on their next phase of life.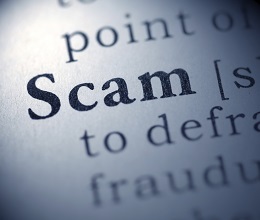 Published: August 23, 2019
Stop! Think! Protect! Common Sense Cyber Security Tips for the Whole Family