Published in: Scams
Published: January 28, 2020
First Northern Bank is urging all customers to take extra precaution when filing their return to prevent their exposure to tax fraud.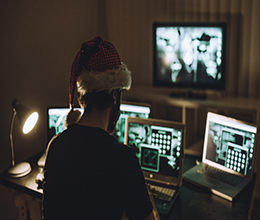 Published: December 13, 2019
While it's clear that businesses are after your dollars during the holidays, you should be aware that cybercriminals are on the lookout, too.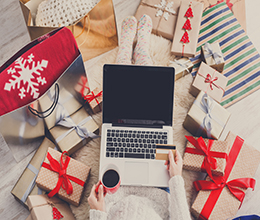 Published: November 12, 2019
In the wake of recent data breaches, shoppers should be on high alert while purchasing their presents this holiday season.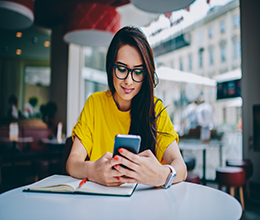 Published: November 5, 2019
Millions of people today use mobile devices to manage their finances, and the number of users continues to grow.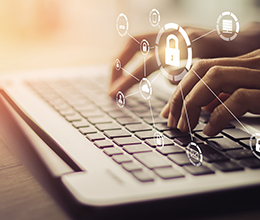 Published: May 21, 2019
Have you noticed how often security breaches, stolen data, and identity theft are consistently front-page news these days?