Published in: Taxes
Published: January 28, 2020
First Northern Bank is urging all customers to take extra precaution when filing their return to prevent their exposure to tax fraud.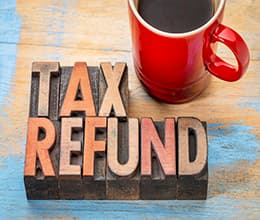 Published: January 21, 2020
To help consumers make the most out of their money, here are a few tips: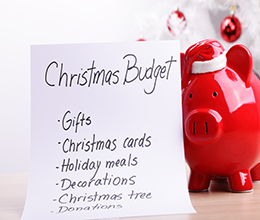 Published: December 3, 2019
Five habits Americans should consider to help relieve the financial stress of the holidays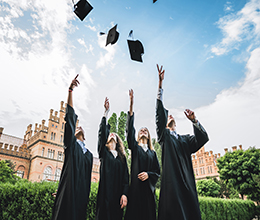 Published: September 3, 2019
Six smart financial decisions college graduates should consider to position themselves for financial success as they embark on their next phase of life.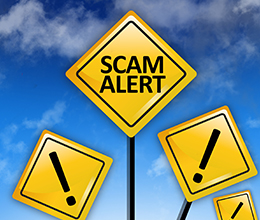 Published: February 11, 2019
Though Benjamin Franklin is often quoted as saying "in this world, nothing can be said to be certain, except death and taxes," an updated version for the current day would need to include tax scams.